PROJECT DELIVERY
Project delivery is our core function and motivates all the decisions of our business.
Harlow Civil delivers civil construction and mining infrastructure projects utilising skilled personnel, quality plant and equipment, a highly skilled leadership team and an engineered project management methodology.
Our professional approach to project management and delivery means our clients are provided with skilled, engineered service and support: we prepare our business with the right talent, manpower, systems and practices to deliver a safe, expert, quality service.
EXPERIENCE
With over 100 years of combined experience, Harlow Civil's senior management has a demonstrated understanding of the delivery of small-to-large scale civil construction projects.
Together we have built a highly experienced and professionally trained management and leadership team with a proven track record of successfully delivering concrete, civil and infrastructure projects.
TRACK RECORD
Our attention to detail and measurable results in practiced methodologies – including planning, scheduling, monitoring and control of projects – has resulted in a highly successful project delivery record and a high level of client satisfaction.
These qualities and achievements have allowed us to establish strong and ongoing relationships with our clients.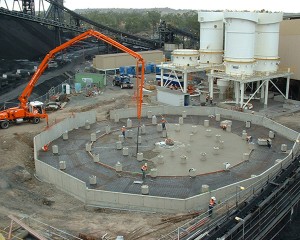 ---
Wash plant Extension
Gregory Mine, BMA
---
---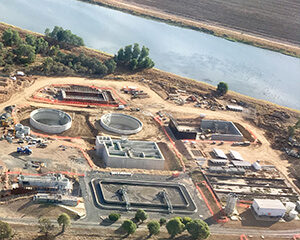 ---
Water Treatment Plant
Emerald
---
---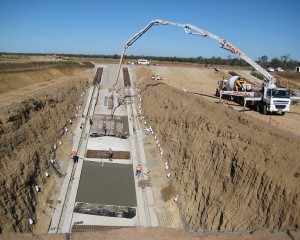 ---
Underground Portal Installation
Eagle Downs Mine
---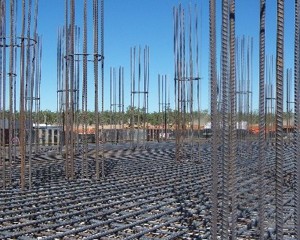 ---
400m3 base
Ammonium Nitrate Plant, Moranbah
---
---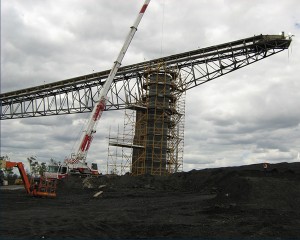 ---
Gantry Support Column
Crinum Mine
---
---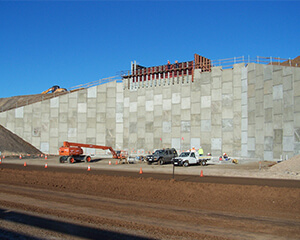 ---
Coal Dump Station
Dawson Mine
---